You are here:
Home
| Commercial opportunities
Commercial opportunities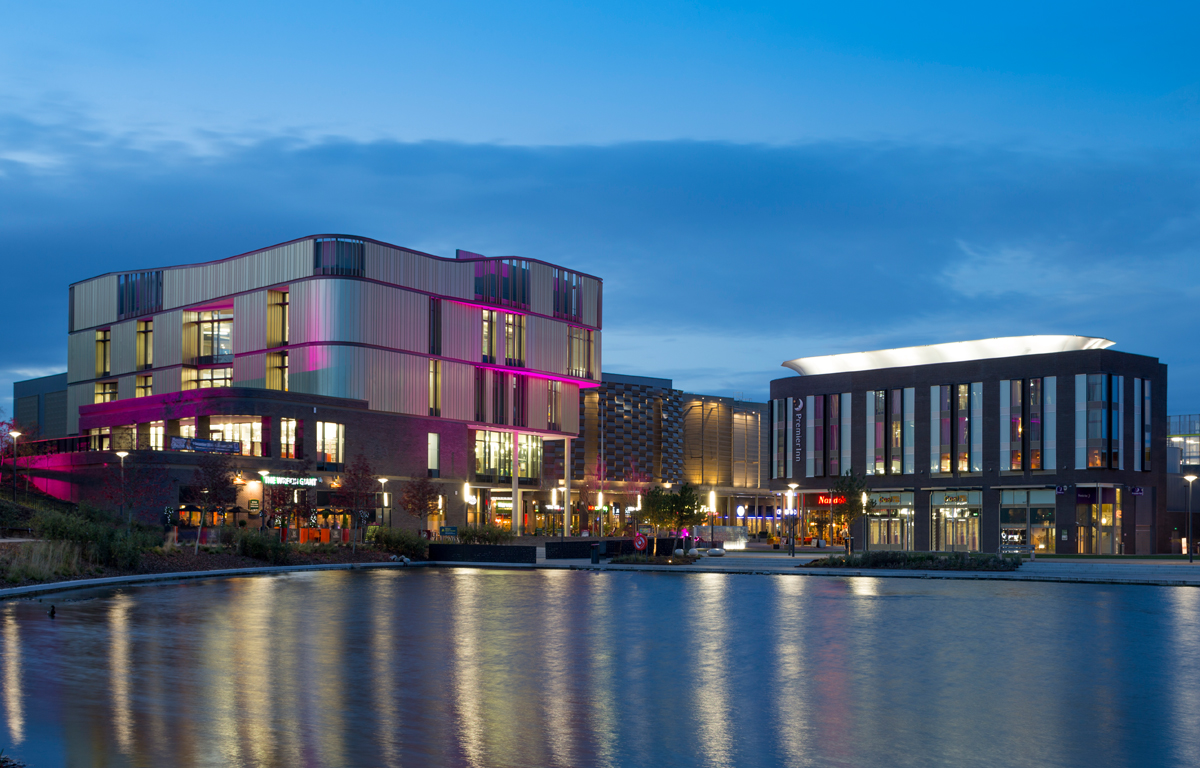 New business, expanding or relocating
Looking to expand your business, relocate or perhaps you're new in town looking for some retail space?
Located in the heart of Telford, Southwater offers a prime location with excellent transport links, conferencing facilities, shopping, dining and leisure.
Southwater is already home to a number of well known restaurants, cafes and leisure sector tenants and sits on the edge of one of the UK's largest urban parks. As well as this Southwater is neighbours with The International Conference Centre and Telford Shopping Centre.
Southwater currently has one retail unit available positioned in a prime location overlooking Southwater Lake.
For further information on commercial and advertising opportunities please contact Estates and Investments team:
Phone: 01952 384333
Email: estates&investments@telford.gov.uk.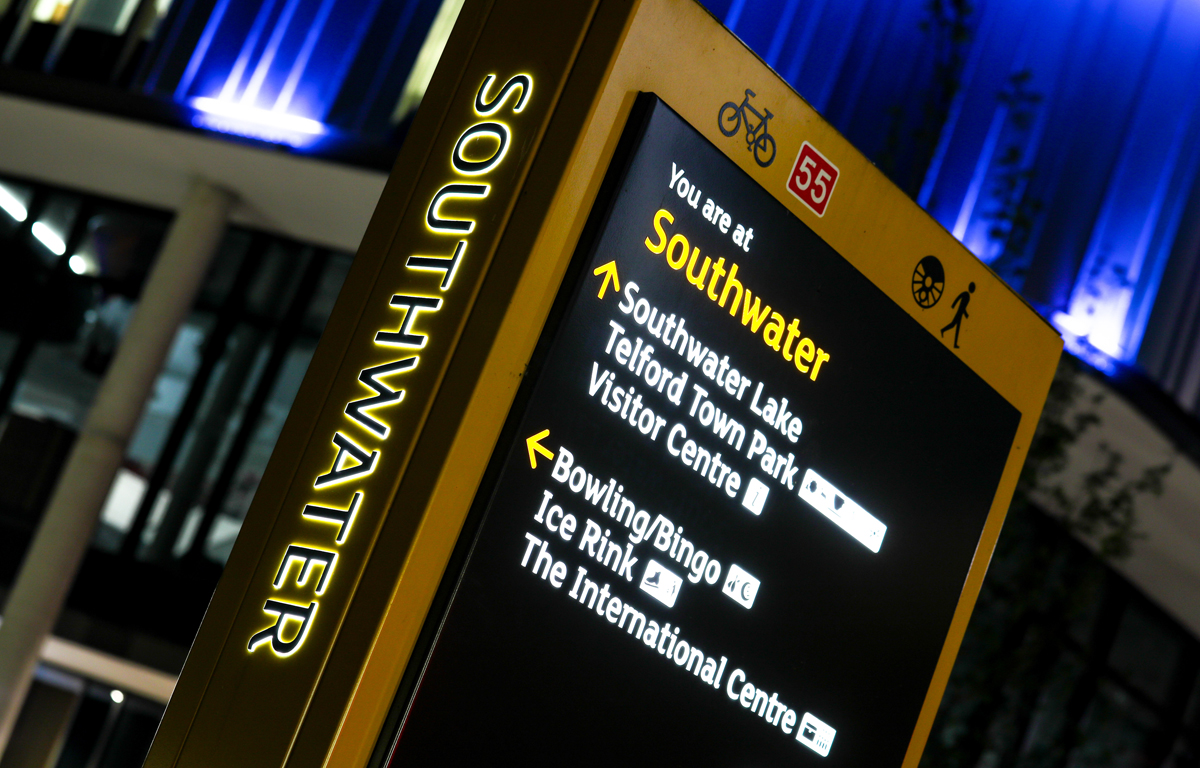 Outdoor advertising
Does your business need to make a big impact in Telford? Have you thought about outdoor advertising?
With the landscape of advertising changing, outdoor advertising is becoming increasingly popular. Nowadays people lead busy lives and are often away from home, meaning that traditional advertising methods are now in decline and some completely redundant. Outdoor advertising offers a fantastic solution, targeting anyone who leaves their home.
With a range of options available within Southwater multistory car park, we can work with your business objectives to help create a campaign that suits you. We also offer in-house design and printing to make the process even easier.
What's available?
We have 10 poster sites positioned on Telford's box road in the town centre. This site can be purchased for an entire campaign but also on an individual basis. There are also 3 posters sites at the main exit point of the car park leading into Southwater and the foot of Telford Shopping Centre.
Southwater multistory car park attracts circa 25,000 visitors a month, providing an idea opportunity to capture a new audience.
To find out more or to obtain a non obligatory quote, call us on 01952 384333.
We have 3 wayfinding digital totems positioned in high footfall locations within the public realm in Southwater. Adverts are displayed on all 3 screens on a rolling basis in 10 second intervals.
Southwater currently attracts over 750,000 visitors annually, meaning impressions and reach are high when promoting your business via this channel.
To find out more or to obtain a non obligatory quote, call us on 01952 384333.